Iurie Cojocaru, Partner and Co-head of the Data Protection practice, was one of the speakers in the "Chat with ChatGPT" debate, organized by Juridice.ro on March 13, 2023.
Iurie and the other guests invited to share their views on this new AI tool provided valuable insight into the data protection and privacy implications of using ChatGPT.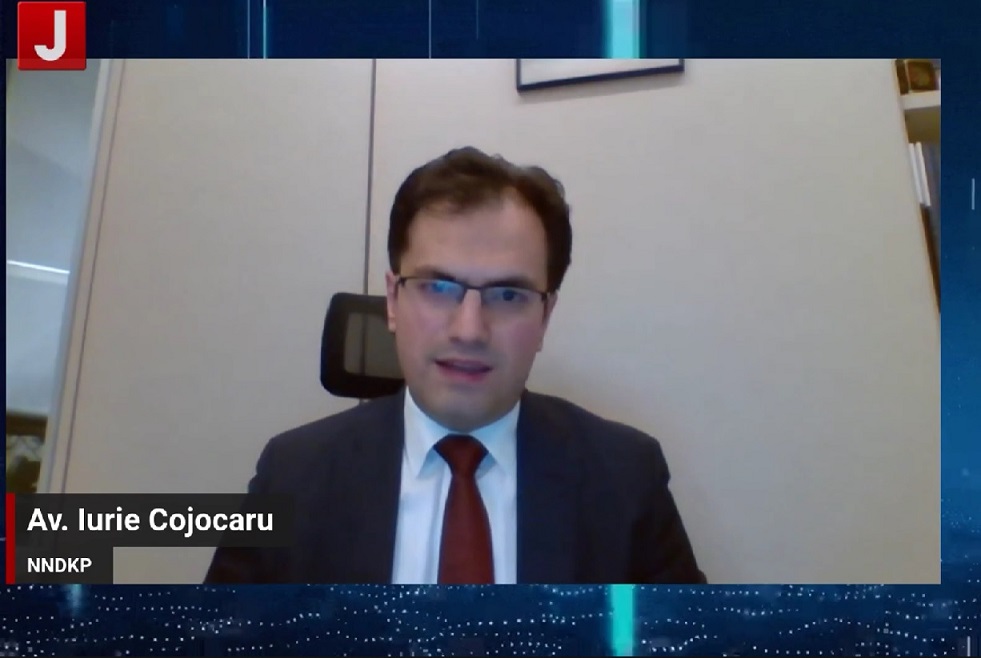 More details about the event and the other speakers are available here.
________
Juridice.ro is a leading legal platform in Romania, offering legal news and networking opportunities to legal professionals across the country.